What Is Our Pest Control Business Here To Do?
Mick's Pest Control Adelaide city's best and leading pest control service team. Our pest control Adelaide workers are in charge of looking for evidence of insects, rodents, and other pests in buildings and the surrounding area. They figure out which treatment is best and then use the appropriate bait or traps to eliminate the pests. If required, we do pesticide spray, fumigation, and fogging.
Our pest control professionals also erect barriers to keep insects and rodents out. We inspect commercial and residential structures and the surrounding area to assess the kind and source of an infestation, the extent of the damage, and to secure access to the infested areas. Mick's Pest control team Measures the size of the infested area to determine the number of fumigants needed and provides the client with an estimate of the cost of service.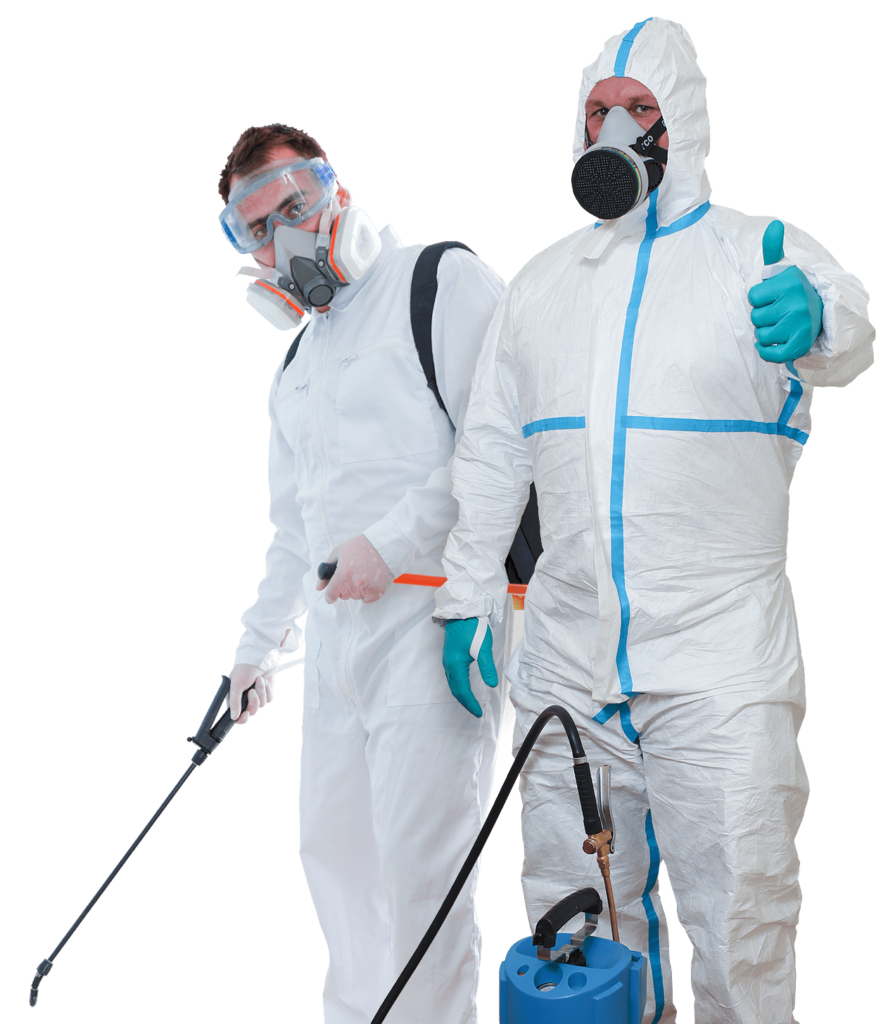 Then we create treatment programs and prevention methods for clients to eliminate pest problems and limit the danger of re-infestation. Following Mick's Pest Control workers will Provide clients with safety precautions and other instructions, such as not leaving the premises or covering sensitive furnishings and other items while undergoing treatment. Then they will use Spray powders, gasses, or other chemical solutions on damaged locations to treat rooms, furnishings, wood, clothing, ditches, and surrounding grasses and trees.
During the extermination procedure, we also guide you on how to treat your home for some time after the treatment. We guarantee that before leaving the job site, we will remove all dead insects, rodents, and weeds, as well as all treatment chemicals and equipment.
Mick's Pest's control mission is to provide our customers with the best pest control services. We have had a trustful relationship with our customers for 20 years, and we want our relationship to become more and more powerful.
Our Company Story
Mick's Pest Control Adelaide was started 20 years ago with a minimal number of employees and only 1 office. But we never thought that we would reach here. Thanks for all the love and support which our customers gave us. Thanks for sharing your precious time and trust with us.
With your help, we now have a vast team and many offices not only in 1 city but in many cities in Australia. We also got the number 1 pest control service provider award and government verification from the support. That's the best moment for our company. Now we are a pest control company, but our customers have included us in their families.
We Serve in Adelaide and Throughout Australia, We are Serving in All Cities
Mick's pest control is an excellent and affordable-priced company. We are available in many cities of Australia like Melbourne, Adelaide, Sydney, Brisbane, Perth, Canberra, and Hobart also. We also serve Adelaide's nearest area:-Salisbury Plain, Piccadilly, Forest Range, and many more areas. You can call us in the above towns mentioned and if your city is not mentioned here then don't worry, you can contact us on our office number for further information.
If you have any questions or problems with us, you can now call us, or you can email us your situation. We will look into it and respond to you as soon as possible.
Pest Control Services Are Delivered to All Australian States
Insects and pests can be very damaging to your home and garden. Mick's Pest Control Adelaide is a pest control company that provides pest control services in all Australian states. They offer a range of services for different types of pests, such as termites, ants, spiders, and more.
Location: 1011/160 Grote St, Adelaide SA 5000, Australia